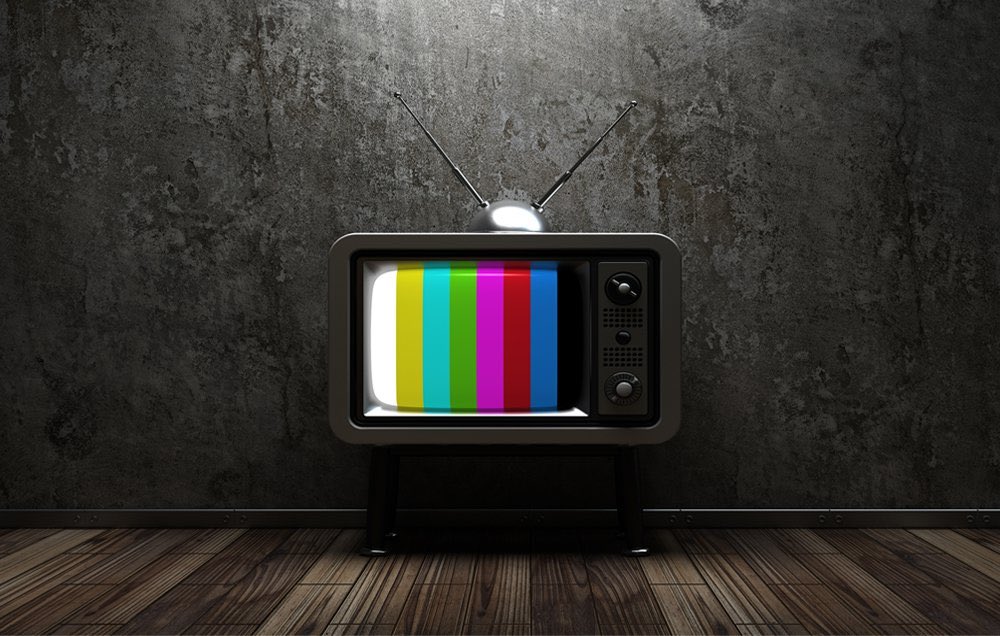 Okay ... I'm on way back to work on my writing. Yes, I'm still busy with my music publishing business, but I'm trying to switch gears. I'm back to submitting stories to magazines, and now I will attempt to do some catch up in my blog.
As you loyal readers know, I love to talk about movies and TV shows, especially sci-fi shows. If possible, I like to follow a show from inception to its death. I'm a couple of years behind, so I have a lot of catching up to do.
In preparation, I've updated my
Review
page to make it easier to follow the TV shows I write about. Go ahead and check out the TV section and see if you can find your favorite (recent) TV show, especially if it's sci-fi.
Stay tuned for more TV Reviews on the way.